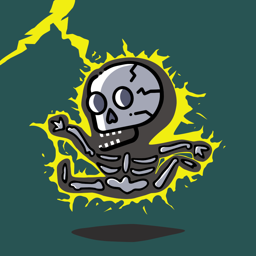 This app is a prank app that shakes the device (iPhone / iPod) and randomly choose a embarrassed.
The embarrassing content can be edited freely.
it's liven up parties !
Disclaimer
In no event shall we be liable for any direct or indirect loss in our application.
Although we will endeavor to satisfy our customers with the use of our application, if we determine that it is necessary due to unavoidable reasons, we will change this application, stop development, or stop the service at any time without notice.